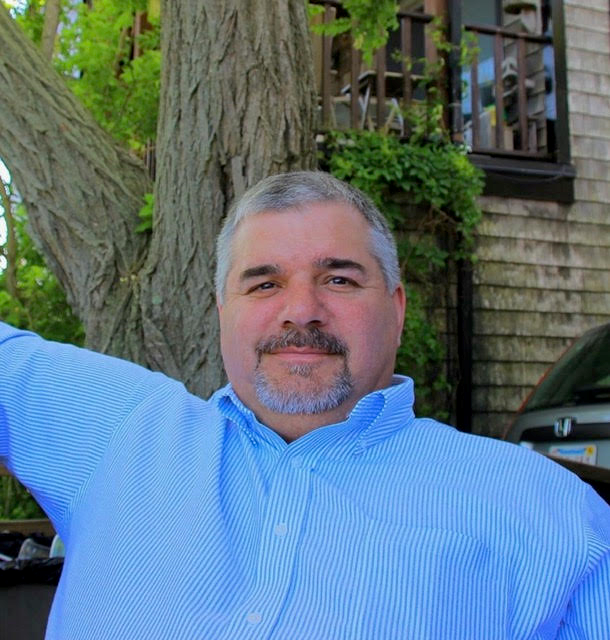 Christopher John Traganos died peacefully on Thursday, March 19th at the age of 55 from complications of Acute Respiratory Distress Syndrome. 

Chris was a man of peace and a devoted man of God. He was a gentle and kind man who was very loyal to his family, friends, colleagues, and the students at Minuteman High School. 

He was born in Cambridge, MA and was raised in Arlington, MA. He was preceded in death by his dear mother, Mary Lorraine (Martin) Traganos. Chris is survived by his wife and true love of thirty-five years, Susan Traganos and their three sons and daughter-in-law: Jonathan Traganos, Adam Traganos, Christopher Traganos Jr. and wife Claire Traganos. He will forever be 'Grampa' to his two grandchildren: Meredith and Mattias Traganos. 

He is also survived by his father George Traganos along with his three siblings: Chuck Traganos, George Traganos Jr., and his sister Karen Lane Traganos. 

In regards to a service, there are tentative plans for a celebration of Chris's life in August or as the right timing for social gatherings become evident.