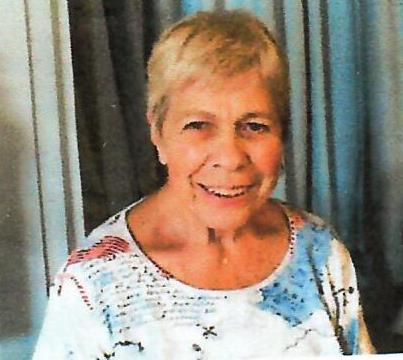 Bond, Mary Anna of Arlington, March 26, 2020 at age 88. Mary was born in Cambridge, MA to her late parents Beatrice E. (Budd) and William T. Bond.  She was the loving sister of the late Alfred William Bond and James H. Bond who was killed in action in New Guinea during WWII.  She is survived by her beloved nephews, James A. Bond and his wife Dianne of Arlington, William M. Bond and his wife Patrice of  Montoursville, Pennsylvania.  Mary is the great-aunt of April Starin of Manchester, NH and Mark Bond of Austin, TX. and the great-great aunt of Colleen Bernard of Manchester, NH.  At this time her services will be private, but a memorial service is being planned for a later date.  Please think of making a donation in Mary's memory to the Children's Transportation Fund, for Shriners Hospital's, 99 Fordham Road, Wilmington, MA 01887.
Even though at this point and time it is nearly impossible to gather and mourn the loss of a loved one, it is still possible for families and friends to be supportive and compassionate. May we suggest you reach out by telephone, email, maybe mail them a card or leave your words of sympathy on the funeral home website. 
We are using an abundance of caution as the unknowns of this outbreak are just that, unknown. Thank you for your cooperation and know that we stand ready to honor and celebrate the deceased who come into our care.