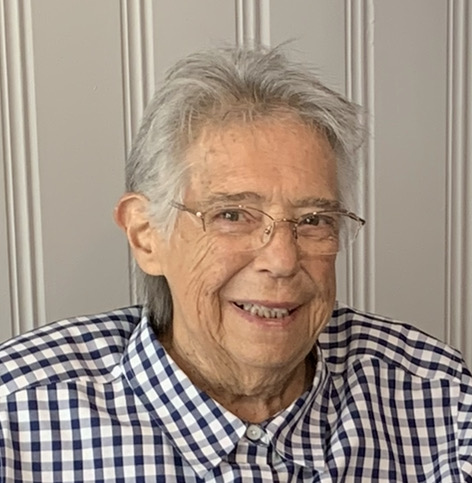 Fleurette Marie Arseneault, of Cambridge, at age 86, passed away on October 16, 2022.
She was born in Cambridge, Mass., on April 1, 1936. She was the daughter of Louise (Tremblay) and Azade Arseneault, the loving sister of William Arseneault and his wife Geneva.  
She leaves behind her nieces and nephews Denise, Remond, Fleurette, David and Claudette Arseneault, as well as great niece Cara Gillis, and great nephews Stephen Arseneault and Jofre Furtado.
Fleurette joined the sisters at the Presentation of Mary after high school and finished college during her novitiate. She then acquired her Masters in Education, taught grade school in Hudson, N.H, and then moved onto teaching at Rivier College in Nashua, N.H.
Forty years ago, she moved back to Cambridge to live with family and then went on to teach grade school at St. Joseph's Church in Medford for 20 years before retiring.
Fleurette loved the beach, the sun and sharing her life with her family.   
She was a communicant of St. John's Church as well as St. Peter's. She served on the parish council both at Notre Dame de Pitie and St. John. She cherished the opportunity and privilege of bringing communion to the shut-ins.
A memorial service will be held on Saturday, October 22, 2022, at St. Peters Church, 100 Concord Avenue in Cambridge at ______.  In lieu of flowers please consider marking a donation in Fleurette's memory to the charity of ones choice.